Helping Millions of Farmers with Technology
Eratani is always there for the farmers by giving easy agriculture accesses. All farming needs can be fulfilled through just one app. Register now and get all the benefits!
Download Now
Towards A Greater
Ecosystem with Eratani
01.
More Than 5.000 Fostered Farmers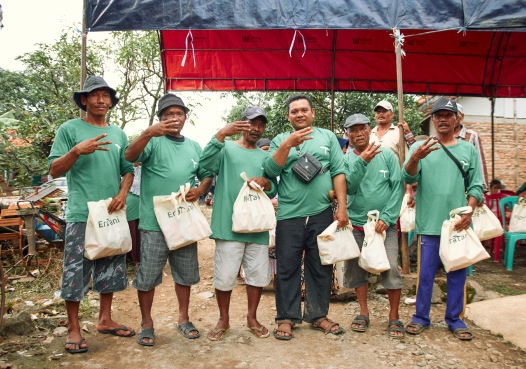 02.
More Than 25% Increase of Farmers' Income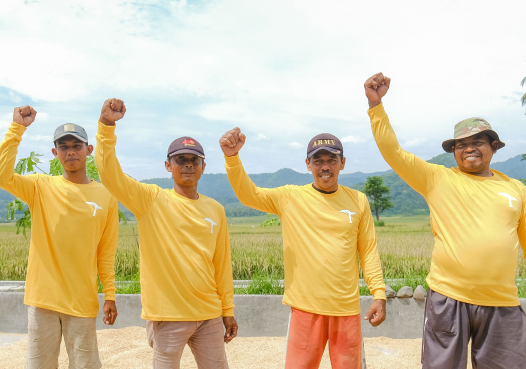 03.
More Than 4.000 Ha of Fostered Land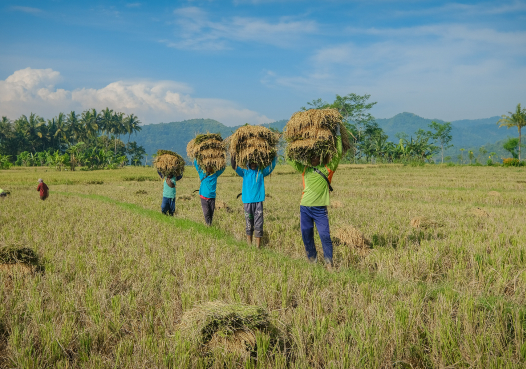 04.
More Than 20% Increase of Farmers' Productivity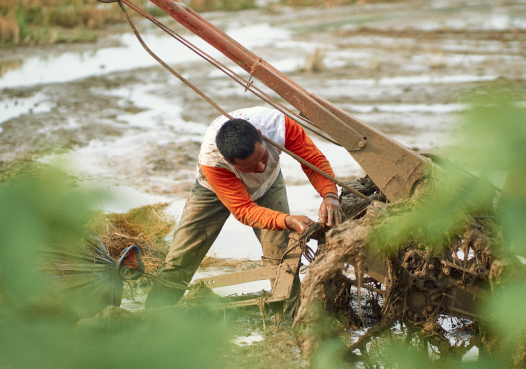 Solutions To All Your Agricultural Problems
We commit to provide all the farming needs to support farmers' productivity for the sake of prospering the lives of local farmers. Join us and get the solutions to all your agricultural problems.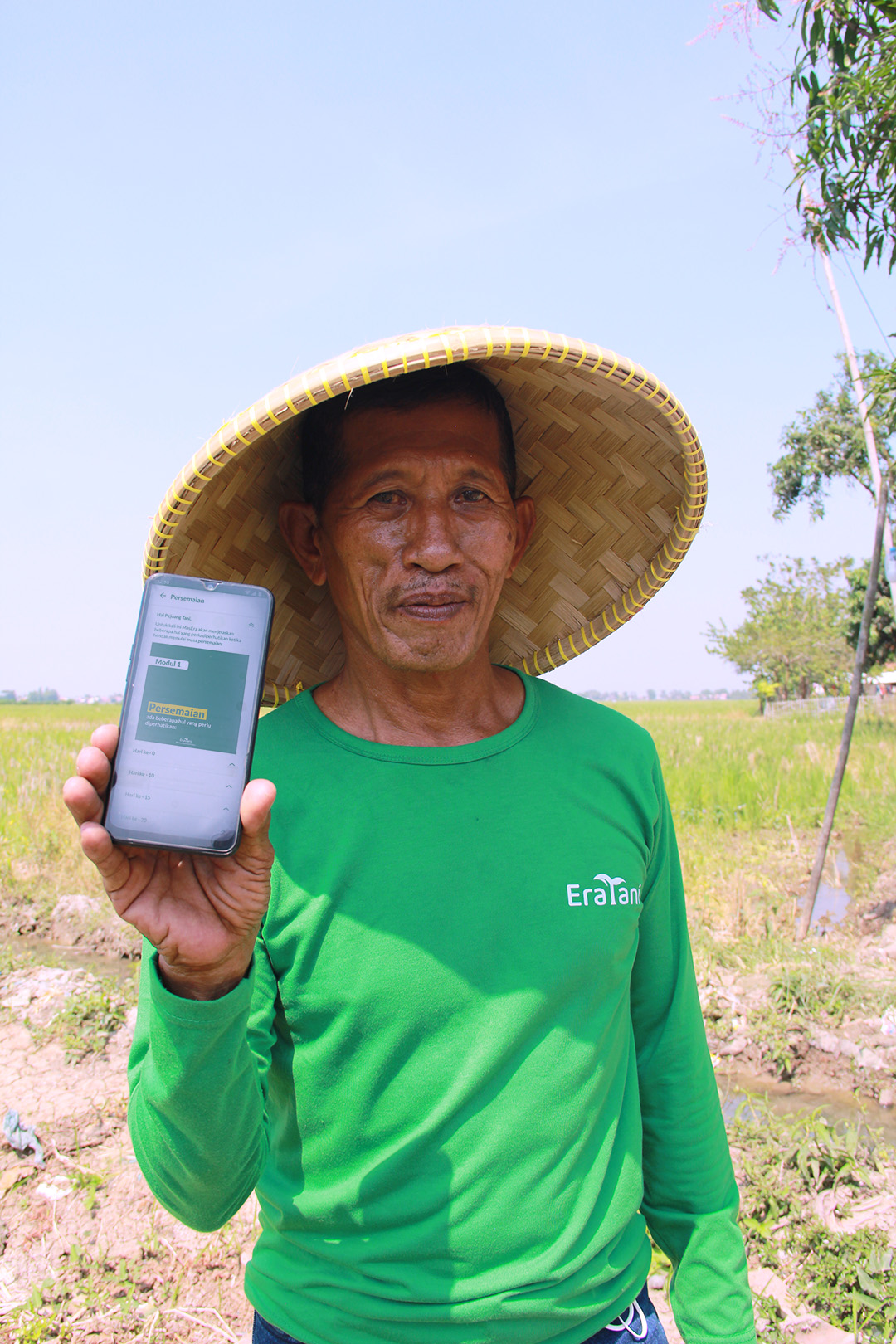 EraMaju


EraMaju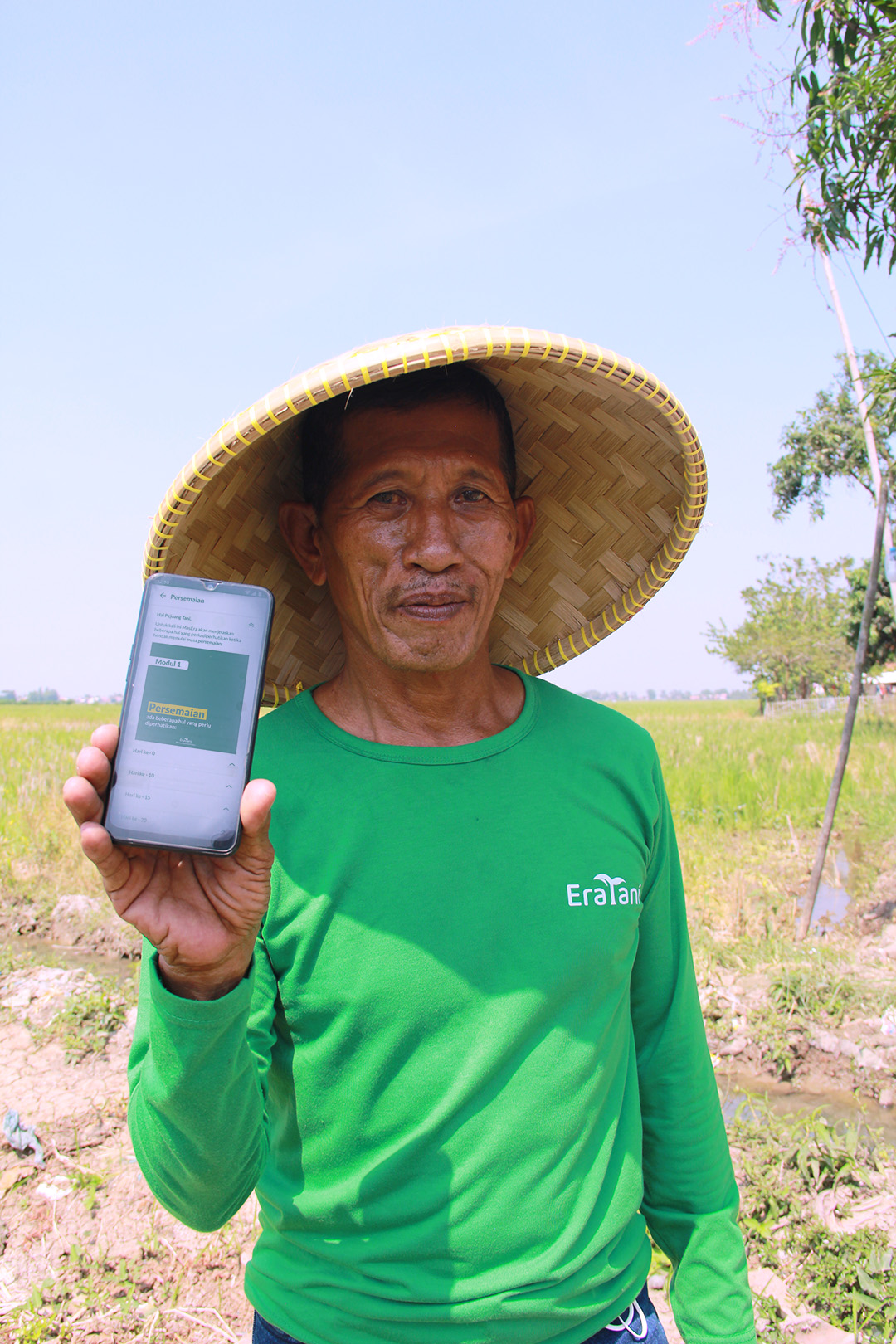 EraMaju
Educative forum to guide the farmers who want to start their agriculture business and help making success stories of farmers all over Indonesia come true.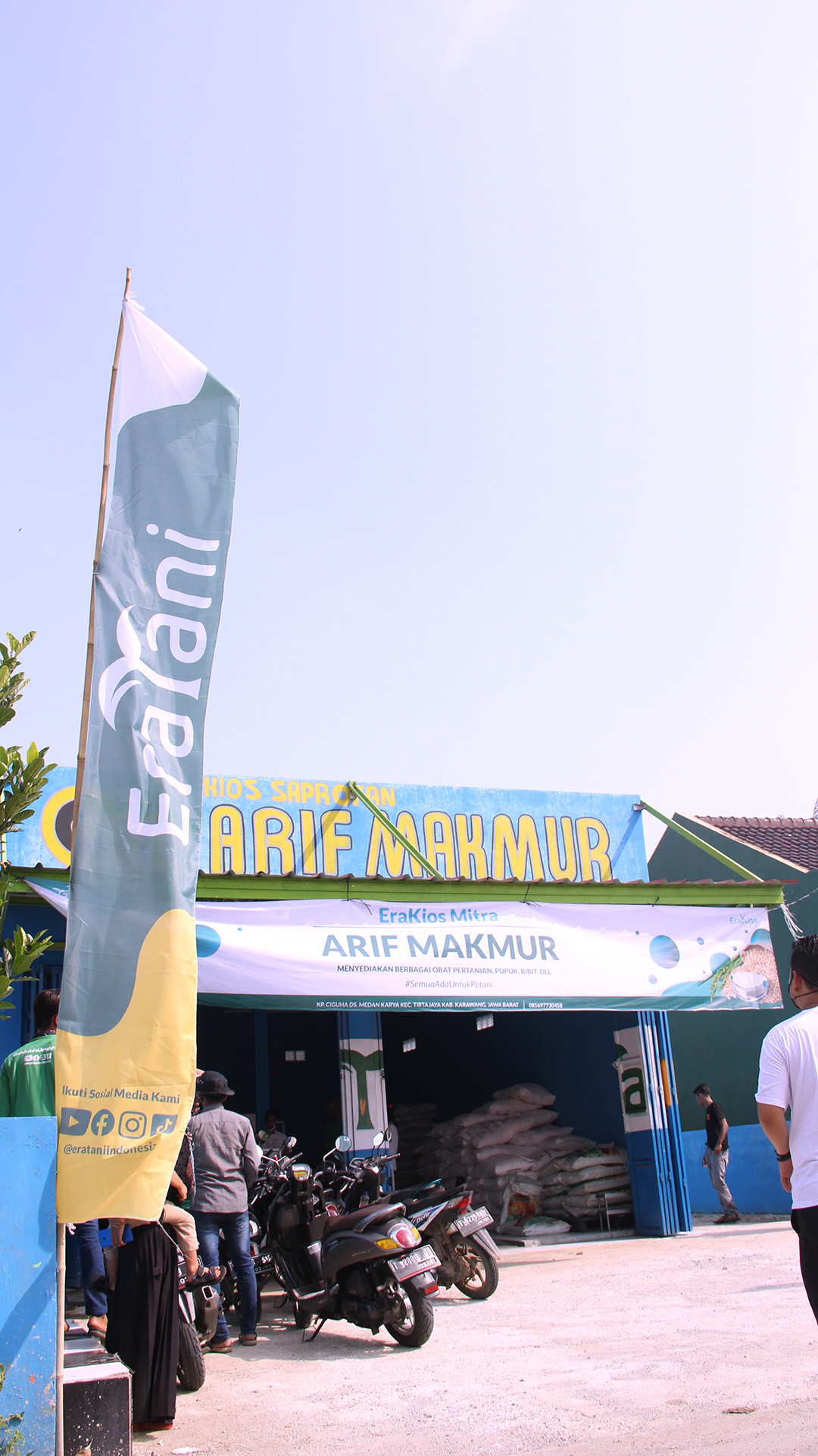 EraKios


EraKios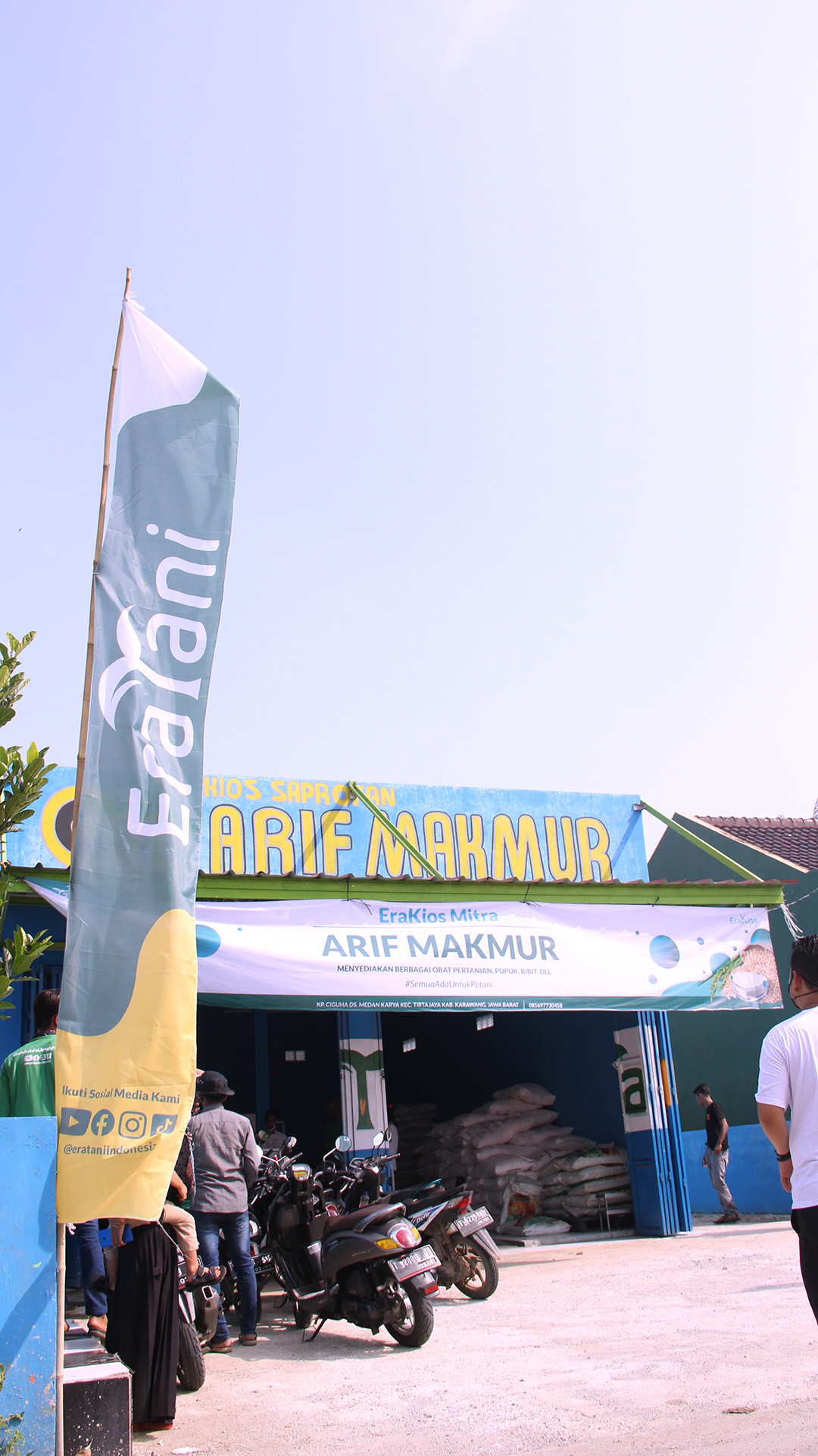 EraKios
Helping the farmers to start their cultivation process by providing on-field needs such as fertilizers, insecticides, and other supplies to support farming productivity.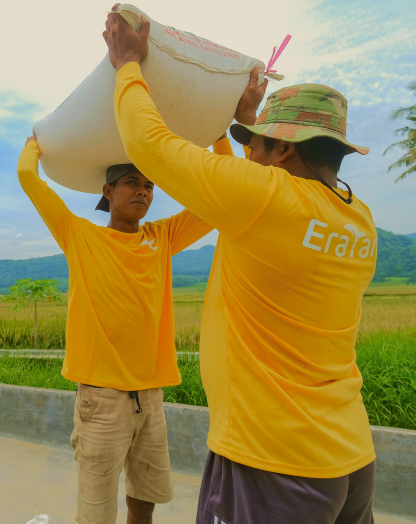 Accessibility


Accessibility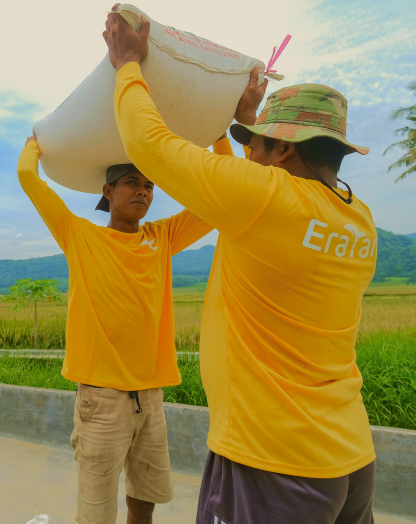 Accessibility
An opportunity for the farmers to sell their agricultural products to Eratani at standardized price to be processed through Eratani's rice milling units.
We Support The Growth and
Digitization of Agriculture in The Whole Indonesia
Eratani's programs have reached various regions across Indonesia and will keep on expanding to the whole nation.
Jawa Barat
Cianjur
Cirebon
Indramayu
Karawang
Majalengka
Sumedang
Are you a                   

Farmer?
Farmer Group Association?
Farmer Group?
Supply Store?
Supplier?
Buyer?
Come and Join Us! 
Register now and get all the benefits from Eratani, starting from agriculture information and agricultural production supplies, up to rice and grains distribution.
Register Now