About Us
Indonesia is an agrarian country in which most of the citizens work as farmers. The dependency of the quantity and quality of agricultural products on nature conditions makes it hard for the farmers to manage the capital funds. This fact leads to the slow regeneration of young farmers. Based on the data from the Central Bureau of Statistics, only 19.18% of youths in Indonesia worked in the agriculture sector per 2021, and this percentage keeps decreasing even in the middle of the rising number of workers in Indonesia.

Eratani as an agri-tech company founded by the children of the nation has realized the urgency of agriculture problems in Indonesia. Eratani embodies a mission to improve Indonesian farmers' welfare by building a strong agriculture ecosystem and reinforcing the upstream (funding, supply chain management) to downstream (sales and distribution of agricultural products) processes.
VISION
To be the #1 agri-tech platform in Indonesia by building a strong agriculture ecosystem from upstream to downstream, including the funding, utilities supply, education, and products distribution, and helping the farmers to get easy access via technology support which will improve the farmers' living standard in the future.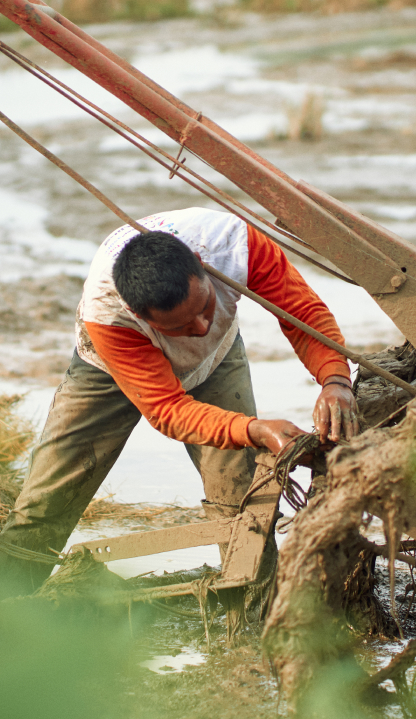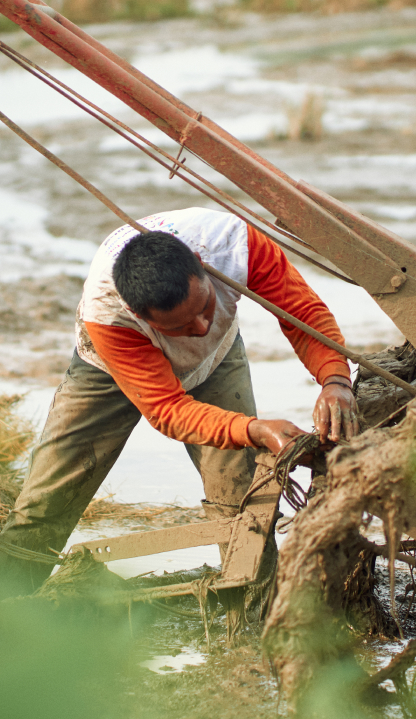 MISSION
1

Building and developing a strong agricultural ecosystem through digitalization and transparency in every step.

2

Becoming a platform and a partner for farmers which supports the whole agriculture process.

3

Becoming a partner for creditors, suppliers, and distributors to improve supply chain management in the field of agriculture.

4

Collaborating with food and beverage-related business entities to improve national food security.

5

Giving positive and constructive social impact on Indonesian agriculture ecosystem.
Our Team
The whole team who will strive to do our best to improve Indonesian farmers' welfare, we are EraFamily (EraFam).
Andrew Soeherman
Andrew
Soeherman
Chief Executive Officer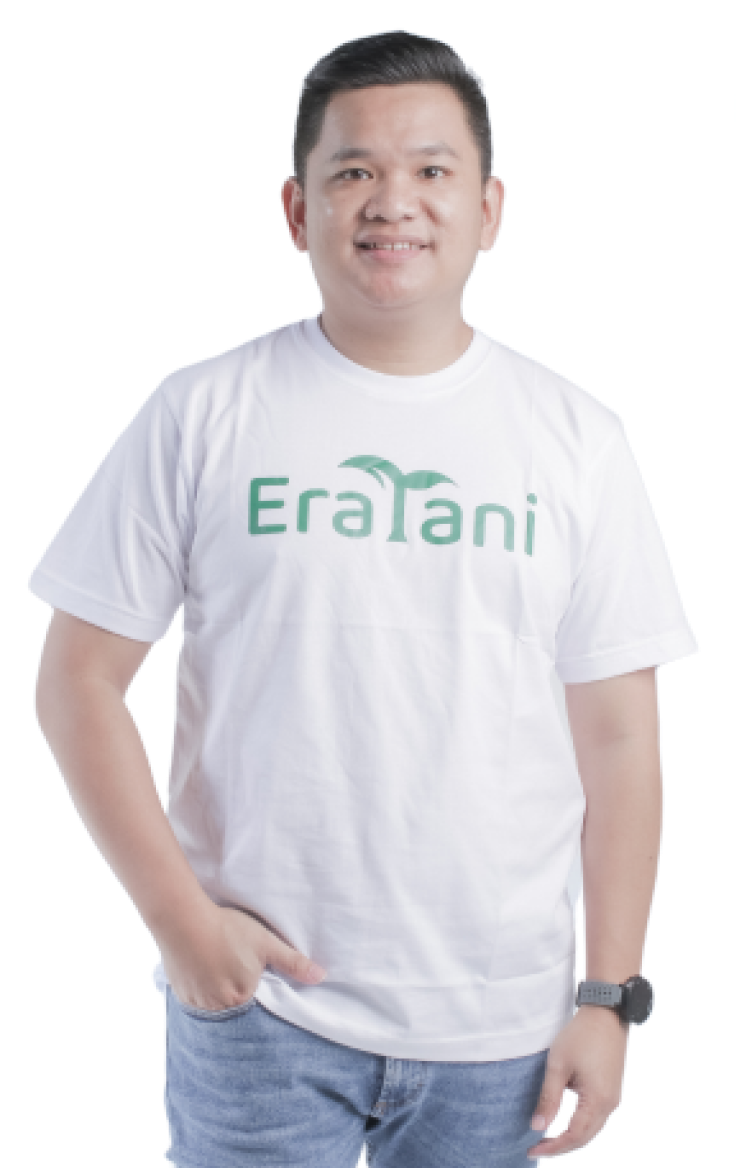 "With the spirit of Ora et Labora, I hope Eratani can embrace not only 100 or 1000 farmers, but all farmers in Indonesia so that our agricultural heroes will be able to live a prosperous life."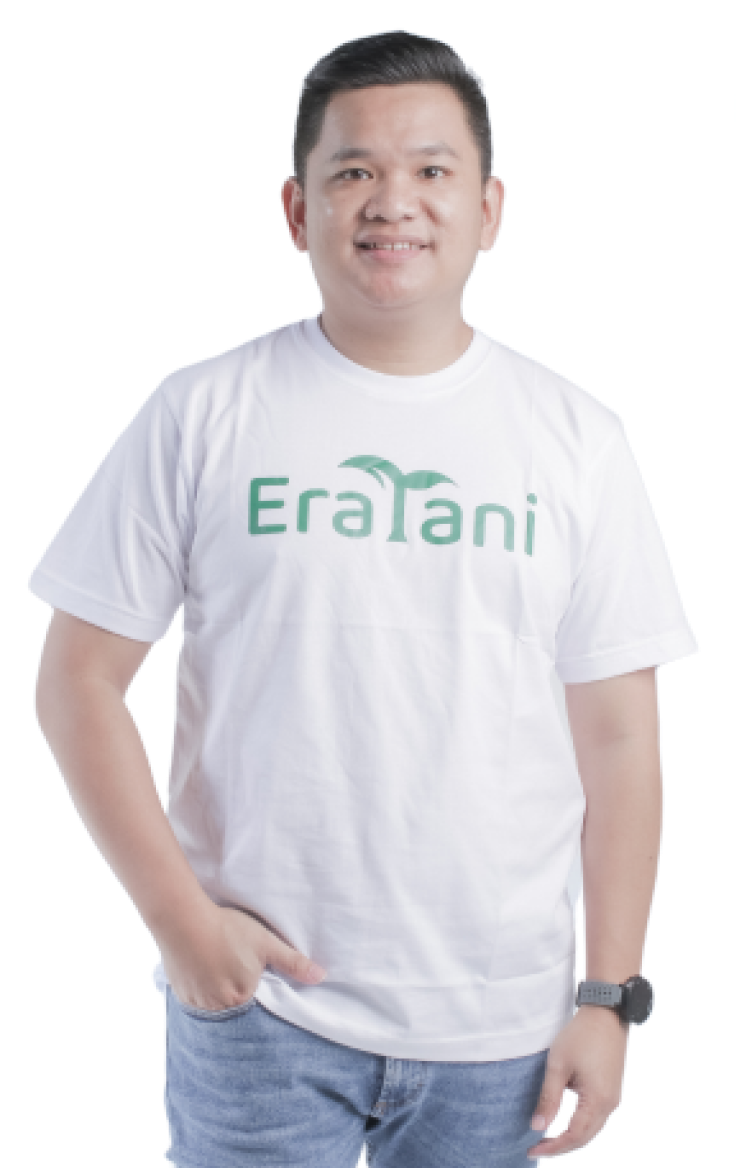 Kevin Juan
Kevin Juan
Chief Operating Officer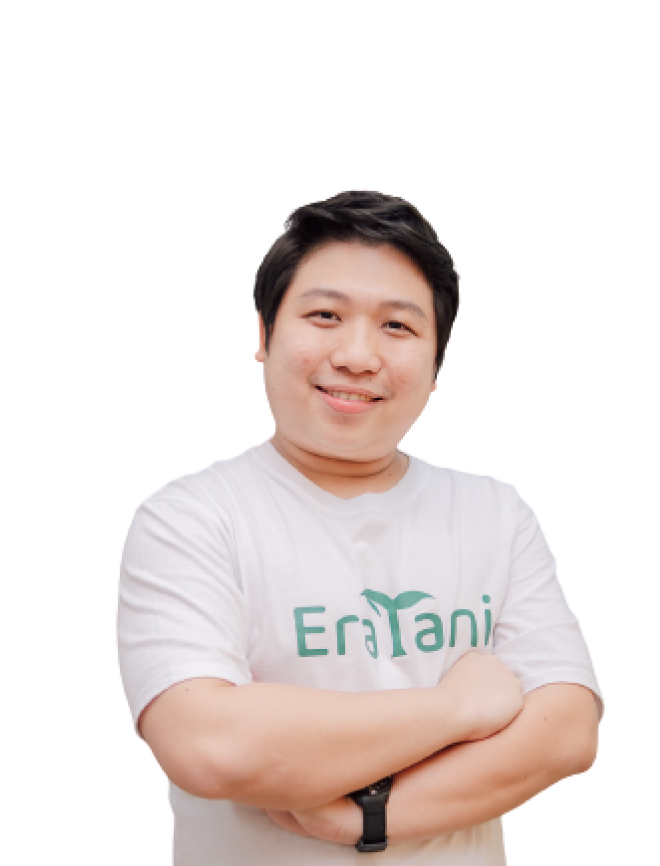 We want Eratani to give real 'impact' to the farmers as well as to show future farmers of the young generation that farming is a high-technology, prospective, and productive business."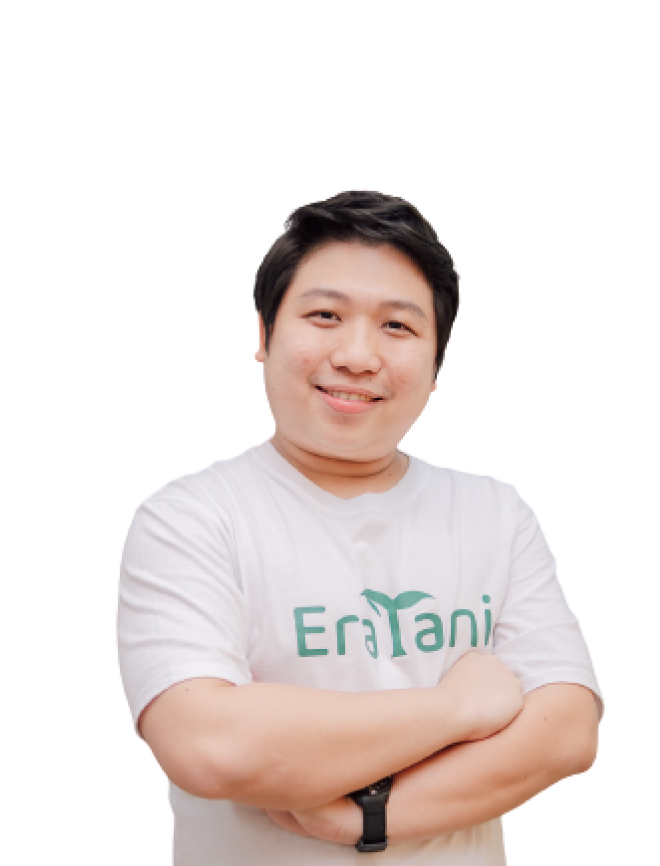 Angles Gani
Angles Gani
Chief Service Officer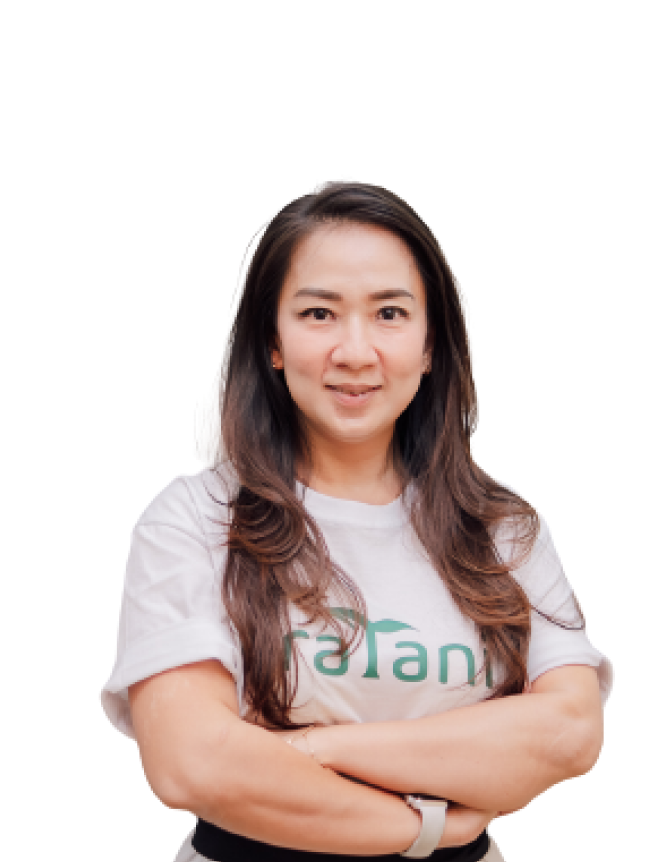 "When life blesses you financially, don't raise your standard of living but raise your standard of giving. One of the similarities between Eratani's vision and mine is that we both want to bring an impact to our surroundings, in this case, by prospering the farmers' lives."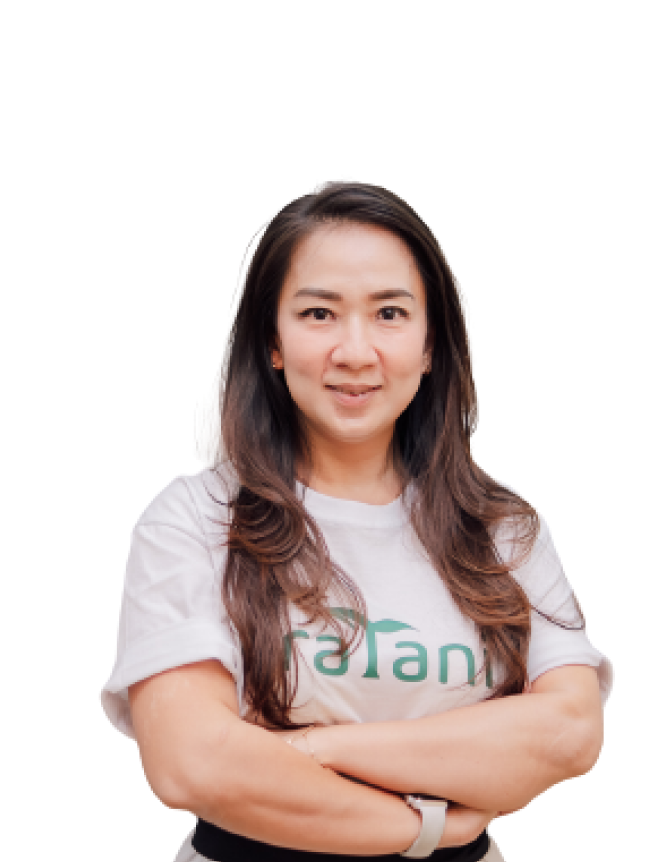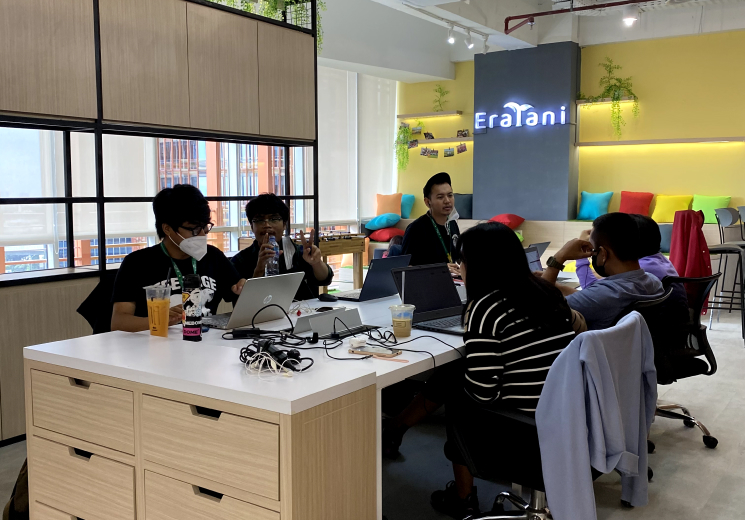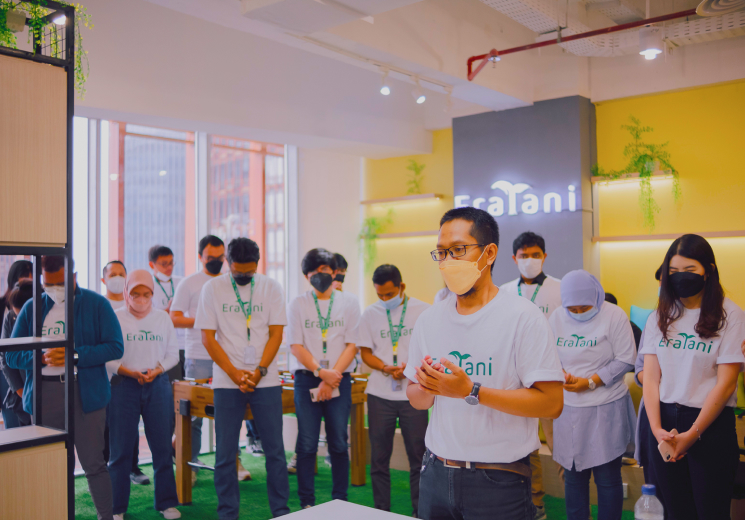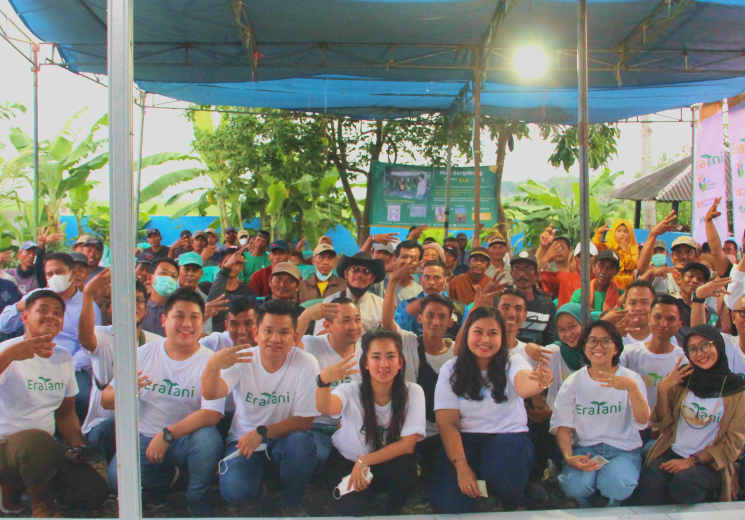 Getting Closer with Era-Fam
We always maintain and embody the company values or the sake of creating a synergistic and harmonious working environment.